Longshore Capital Partners has closed its debut private equity fund, Longshore Capital Fund I LP, with total and oversubscribed capital commitments of $203 million.
The new firm was formed earlier in 2020 by LaSalle Capital professionals Ryan Anthony and Nicholas Christopher. Investors in Fund I include asset management firms, insurance companies, funds-of-funds, family offices, and high net worth individuals.
"We are thrilled with the reception we received during the fundraising process," said Mr. Christopher. "The portfolio has performed well during the Covid-19 pandemic and we are highly optimistic about its prospects."
Chicago-headquartered Longshore makes control investments in North America-based companies with $5 million to $15 million of EBITDA. Sectors of interest include business process outsourcing (BPO), revenue cycle management, and managed services and payments.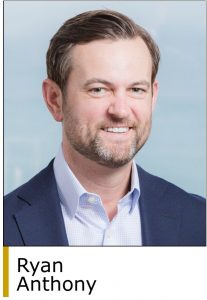 "We are excited to launch our firm and drive attractive returns for our investor base by focusing on identifying asymmetric risk/return investment opportunities in the services sector," added Mr. Anthony.
In tandem with the closing of Fund I, Longshore has acquired a controlling interest in five business services companies from LaSalle Capital.

To complete these acquisitions, Longshore partnered with Spring Bridge Partners, a specialist investor active in secondary transactions and spin outs of investment teams and portfolios from institutions and family offices. New York City-headquartered Spring Bridge is led by co-founders and partners Luca Salvato and Sebastien Burdel.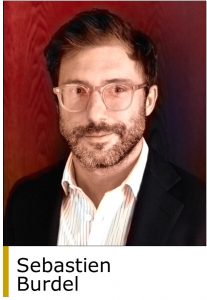 "Spring Bridge is uniquely positioned to help GPs in the middle-market that have reached a transition point and are seeking a creative, value-added capital partner to invest in their future," said Mr. Burdel. "We very much look forward to the partnership with Longshore as Nick and Ryan build out their franchise."
Longshore used Shannon Advisors as its placement agent for Fund I and Winston & Strawn provided legal services.
Private Equity Professional | August 28, 2020
The post Longshore Closes Debut Fund, Stocks BPO Portfolio appeared first on Private Equity Professional.